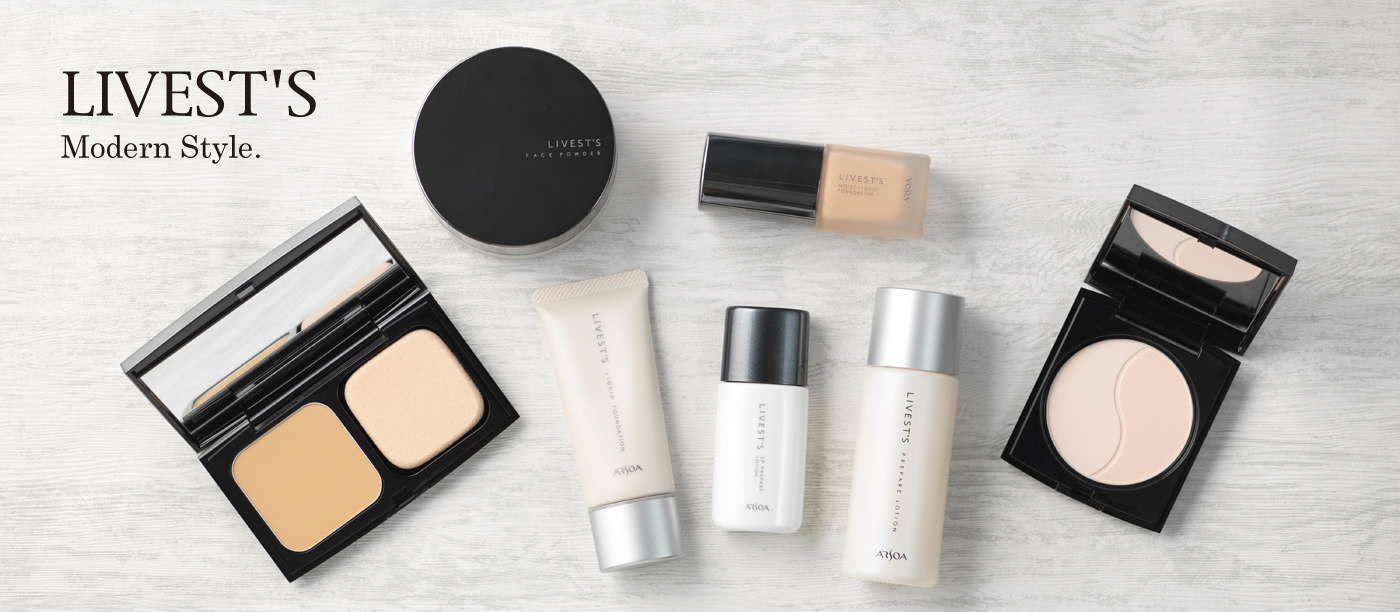 Smooth, Clear, Radiance. LIVEST'S.
Livest's originated from the belief that makeup should complement, not hinder, your skincare regimen.
That's why our products gently care for the skin without adding strain or stress.
With nature as our guide, we created a range of colors to bring out the beauty of your natural skin.